Financing at Cornerstone Eye Associates
Flex Spending Accounts
A Flexible Spending Account (FSA) is an account that is set up by your employer that allows you to set aside a certain amount of your paycheck before taxes to cover medical expenses not covered by insurance. The great news is this money can be used to pay for Laser Vision Correction and can save you up to 30%. The best part is you can use any amount from your account towards the procedure, whether you have $300 or $3000.
There are many different types of plans set up by employers. Many plans ask you to choose the amount you will set aside for the next year in November or December, others may start in July. Check with your HR department to find out when your enrollment period is. At the time of enrollment, you will select the amount you want set aside from each paycheck. Typically, this money can be accessed at any time of the year but is a use it or lose it benefit which means any money left in the account at year-end cannot be returned to you.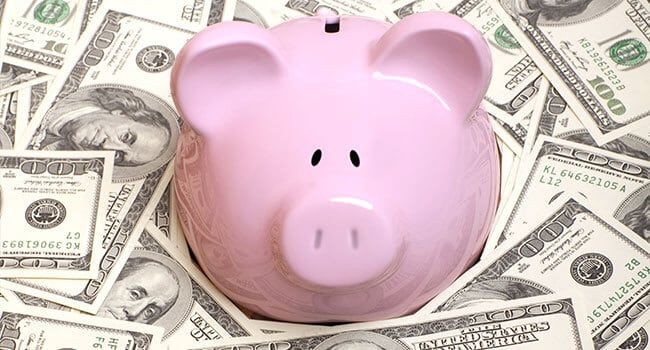 Interest Free Financing
Cornerstone Eye Associates is proud to offer financing plans for select services like refractive surgery, premium cataract surgery, and others that may not be covered by insurance, including interest free for up to 24 months through CareCredit®. Applying is quick, easy and confidential. Just click on the link below to apply for our financing plan and your approval will be sent to our office.

APPLY NOW