Your First Visit
We are pleased that you have chosen us as your eye care specialist. Our mission is to provide the most up-to-date medical care for our patients. Thank you for taking the time to learn about our policies and procedures.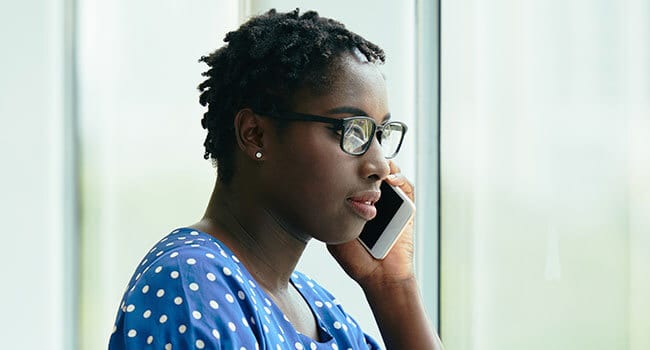 Office hours
Except for emergencies, all visits are by appointment. Hours vary for each location. Please call to make an appointment.
Victor: 585-398-7545
Gates: 585-328-0153
Brighton: 585-244-2200
Irondequoit: 585-266-7880
We have evening hours available during the week.
We will make every effort to honor the scheduled time for your appointment, but occasionally emergencies or unexpected situations may cause a delay. We apologize for the inconvenience this may cause. We value your time here at Cornerstone Eye Associates. Here are some suggested guidelines:
Please allow 1 to 2 hours depending on your appointment type. Not all visits with the doctor automatically include a check of your glasses and or contact lens prescription.
Please let the receptionist know if you require eyeglasses or contact lens checks when making the appointment so we may appropriately schedule you.
Please arrive ten (10) minutes prior to your appointment time for necessary updates to your information.
Please call if you are delayed or are unable to keep your appointment time. If you are fifteen (15) minutes or more late, you may be asked to reschedule your appointment.
During office hours, phones will be answered by our receptionists. If you have any questions regarding your eye health/eye care we will be happy to transfer you to one of our technicians to answer your questions.
In an emergency, call us anytime. If the office is closed, you will reach our answering service and they will contact the physician that is on call. Please do not call during these times to ask non-emergency questions. These questions can be addressed during regular office hours.
Charges, Billing & Insurance
When you come to the office, please bring your insurance identification cards. We participate in most HMOs. It is our policy to request your co-pay or payment in full for services not covered by insurance at the time of your visit. We accept Visa, MasterCard, American Express, and Discover. We also accept CareCredit for any purchases of more than $300. If you anticipate a large bill or are having financial difficulties, please let us know so payment arrangements can be made.

Your medical records are held in the strictest confidentiality according to the Health Insurance Portability and Accountability Act guidelines. Secure information will not be provided to a third party unless we have written permission from you on file. You will be asked by our receptionist upon arrival to fill out a form indicating who you authorize to receive this information.
If you use prescribed eye medications, please take time to understand the name of the medication and how often to use them. If you are experiencing side effects, please call the office. Plan ahead to make sure you won't run out of medication at night or on weekends.  After instilling eye drops, wait for one to two minutes with your eyes closed, then wipe your eyes. If instilling more than one eye drop, wait 10 minutes in between your drops so the medicines do not wash away from each other.
Sometimes it is necessary to dilate the eyes to complete your eye exam. Plan on bringing a pair of sunglasses as your eyes may be sensitive to light if they are dilated. We also offer disposable sunglasses if you forget to bring yours.
Contact Us
Please send non-medical questions and correspondence through this form only.