Optical Studio in Rochester, NY
Eyeglasses/ Lenses in Also Gates, Brighton, Irondequoit, & Victor
Vision needs vary from one person to another. Our licensed Opticians at Cornerstone Eye Associates can advise you which lenses are right for you. Our optical studios are located near the doctors' exam rooms as a convenience to both the patient and the doctors. This allows us to have direct communication regarding your prescription needs. Our optical studios feature the latest in lens technology as well as frame selection.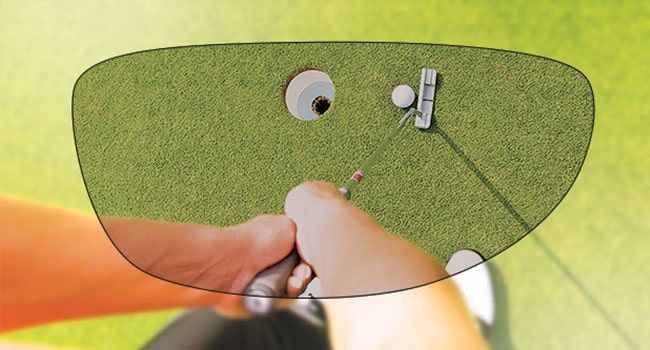 Lens Design Benefits
We have several lens designs to offer our patients:
State-of-the-art progressive (no-line) bifocals – Varilux® & HOYA
Thinner, lighter weight high index lenses
Specialized computer lenses
Polarized & Transition lenses
Superior anti-reflective treatments
Two-sided scratch-resistant lenses
Lenses and lens goggles for sports
The Optical Studios at Cornerstone Eye Associates offers the most up-to-date frame fashions (well-known designers and several more unique designers) that will help you stand apart from the rest! Our Optical Studios also offer affordable frame and lens packages for kids and adults.
Optical Appointments
Appointments are now required for all your eyewear and contact lens needs, including dispensing, repairs and new purchases. This allows us to better provide our patients with the expert attention and care they deserve.
Please choose the optical department at your location below and contact them directly to schedule a time that works well for you. If this is an emergency, we will do everything we can to accommodate you immediately.
Optical Locations & Hours
Our Licensed Opticians offer their patients several years of experience and commitment to their profession. Continued educational studies allow them to offer the best possible products required to meet the visual needs of their patients. You will receive a one-on-one fitting and consultation focusing on product knowledge, lifestyle, pricing, and personal visual needs.
Optical (Eyeglasses) Warranty
We are pleased to offer complete and professional services in the selection of your new glasses.
Peace Of Mind
60 day no charge Doctor prescription changes
Service
Proper fit for your eye wear is important to maintain your comfort and to maximize your vision. Should your eyewear ever need adjustment or minor repair, please visit any one of our conveniently located offices for this service. No Charges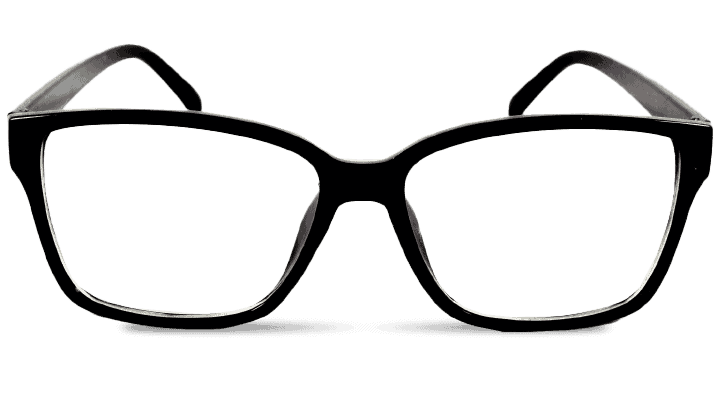 Lens Warranty
(1) year, (1) time lens scratch warranty (2) year scratch warranty on qualifying
premium lenses (warranty does not cover damage from pets or teethmarks)
Frame Guarantee
(14) month frame warranty against manufacturer defects from the date of dispensing. No Questions
Glasses must be picked up within 2 weeks from notification. Orders left beyond 30 days may result in your entire payment to be forfeited and used to cover all expenses incurred including, but not limited to: shipping, handling and lab fees and the frames returned to stock. Any additional charges could be your responsibility depending on the extent of your original order.
Cornerstone Service Fees and Return Policies: A $40 lens re-edging fee will be incurred on frame exchanges. 60 day return policy from date of pick-up. Cornerstone reserves the right to withhold 30% of the lens purchase price on all returns.
The Effects Digital Devices Have on Your Eyes
"Recharge EX3TM" the New Blue light filtering treatment by HOYA Vision
Blue Light is known as High Energy Visible (HEV) Blue Light. HEV Blue Light comes from digital devices like TV's, computer monitors and handheld devices such as cell phones and tablets. New studies are being released daily showing constant use and excessive exposure to blue light is causing symptoms such as sleep disorders, headaches, blurred vision and fatigue.
HOYA Vision's "Recharge EX3TM" is an anti-reflective lens treatment that reflects the harmful Blue Light away from the eyes providing contrast with visual sharpness and reduced glare. Protect your eyes with Recharge EX3TM.
Recharge EX3TM is available on all lens designs including computer vision lenses.
Ask one of our licensed opticians for more details.
Our opticians are always happy to answer any questions you may have.
If you would like to schedule an appointment, contact us at 585-328-0153