Visian ICL™ in Rochester, NY
Also serving Victor area patients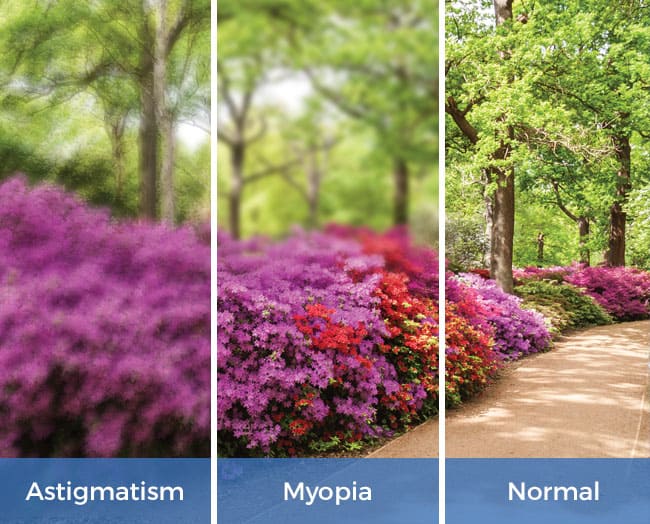 Implantable Contact Lenses to Correct Myopia & Astigmatism
For those patients who may not be candidates for LASIK or PRK and not an age for Clear Lens Exchange (CLE), the Visian Implantable Collamer Lens (ICL) may be the ideal option to get rid of your contact lenses and glasses.
What is the Visian ICL?
FDA approved in 2005, the Visian ICL is approved for treatment of nearsightedness (myopia) and astigmatism. Made of a type of collagen material designed to work in harmony with your natural eye, the Visian ICL is soft and flexible and visually undetectable.
This lens is implanted during a short procedure at the Cornerstone Surgery Center, through a small incision using IV sedation and eye drop anesthetic. Unlike lens replacement surgery (cataract or Clear Lens Exchange) where your natural lens is removed, the ICL is implanted between your iris and natural lens. While meant to be a permanent vision correction, if over- or under correction or complications develop, or if your vision changes with time, the Visian ICL can be removed or exchanged.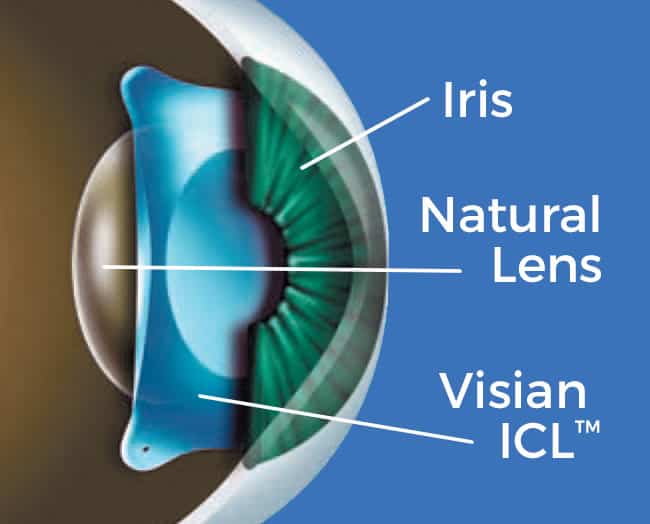 For those with larger prescriptions, glasses can be heavy and are not able to provide clear vision in the peripheral. Fortunately, the Visian ICL is ideal for a prescription range between -3 to -20, beyond what can be corrected with LASIK or PRK.
Quick Recovery & Excellent Visual Results, Day & Night
Great Option For Those With Thin Corneas
UV Protection & Removable
Less Instance of Dry Eye Syndrome
To discover if the Visian ICL at Cornerstone Eye Associates in Gates, Brighton, Irondequoit or Victor, is the best option for you, call 585-328-0153 to schedule an appointment.