RxSight Light Adjustable Lens (LAL) in Rochester, NY
First to offer in Western NY!
RxSight® in Rochester, NY
Also Serving Brighton, Gates, Irondequoit & Victor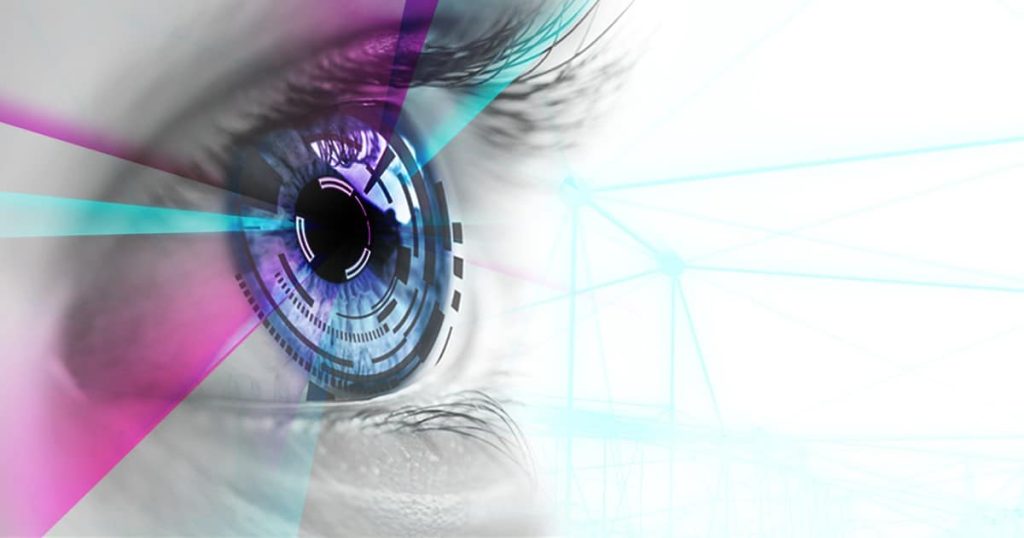 About RxSight® Light Adjustable Lens (LAL)
Dr. Steve Park, MD and Dr. Omar Hanuch, MD are proud to be the first in Western New York to offer a first-of-its-kind intraocular lens, the RxSight® Light Adjustable Lens (LAL). This revolutionary technology is available to cataract and clear lens exchange (CLE) patients who are looking for the most accurate post-surgical results.
RxSight® developed this intraocular lens to allow your surgeon to further adjust your vision after your cataract surgery during your post-operative visits. With the LAL, you have the unique ability to participate in the exact visual results you receive so that it meets your personal goals and lifestyle. This adjustment is completed through a series of in-office light treatment procedures that take only a few minutes each.
In a study of 600 subjects, those who received the Light Adjustable Lens followed by adjustments were twice as likely to achieve 20/20 vision at 6 months without glasses as those who received a standard monofocal IOL.
Request Your Cataract Exam:
Our Rochester cataract experts are always happy to answer any questions you may have.
Please feel free to contact our surgical department at 585-328-0153 option 3.